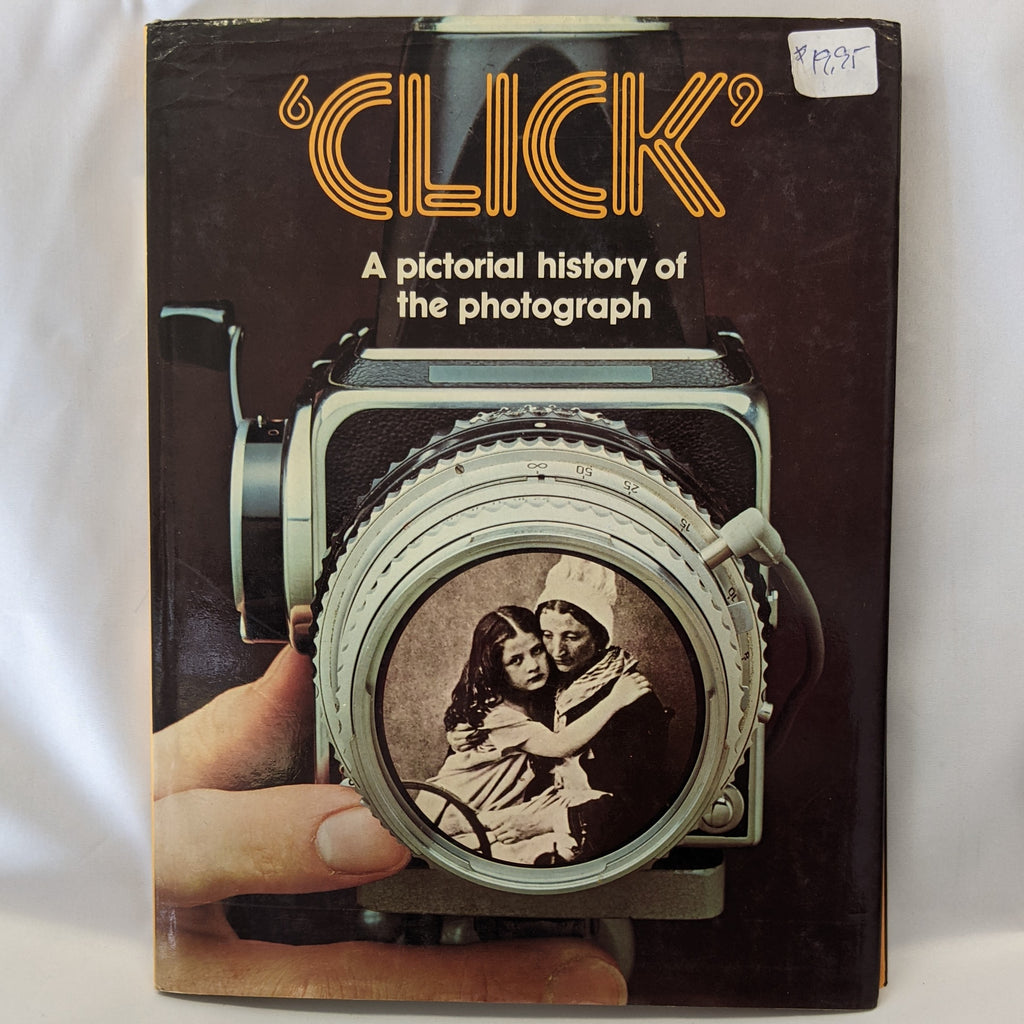 'CLICK' A pictorial history of the photograph
$15.00
Hard cover
Copyright 1974  Marshal Cavendish Publications Limited
Publisher: Arco Publishing Company Ltd.
ISBN: 0-668-03485-x
Condition: Dust cover included
Pages slightly darkened with age.
FREE SHIPPING to Canada and USA on most orders over $200. This item ships from our location in Perth, Ontario Canada. Local  pickup in Perth can be arranged and is always free. We have many items that are not listed online. Please inquire.
Related products